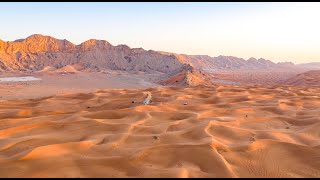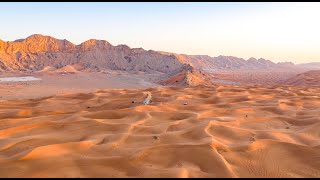 Back at Mleiha, I decided to get a bird's eye view of the desert, this time with a view at golden hour.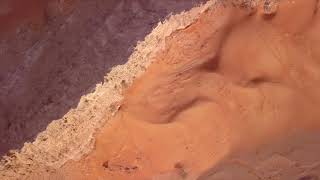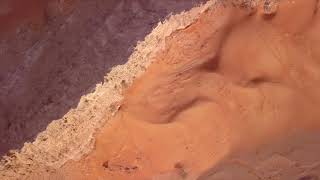 Discover Sharjah's Hidden Gem
Deep in the deserts of Sharjah lies a landscape that makes you feel like you've been beamed up to Mars. Mleiha Archaeological Centre has...