Wadi Kub: Valley of Colours
To truly appreciate the colours of Wadi Kub it is best to explore the valley in the morning before the harsh sunlight bleaches the...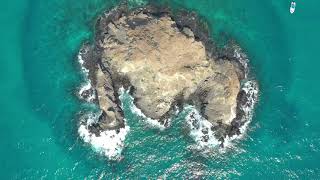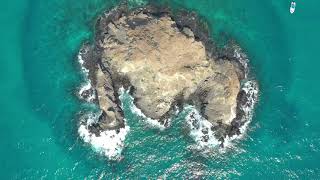 The UAE's hidden gem, a rocky little mountain surrounded by magnificent coral reefs and sea life is a must visit. The view from above...